Our Team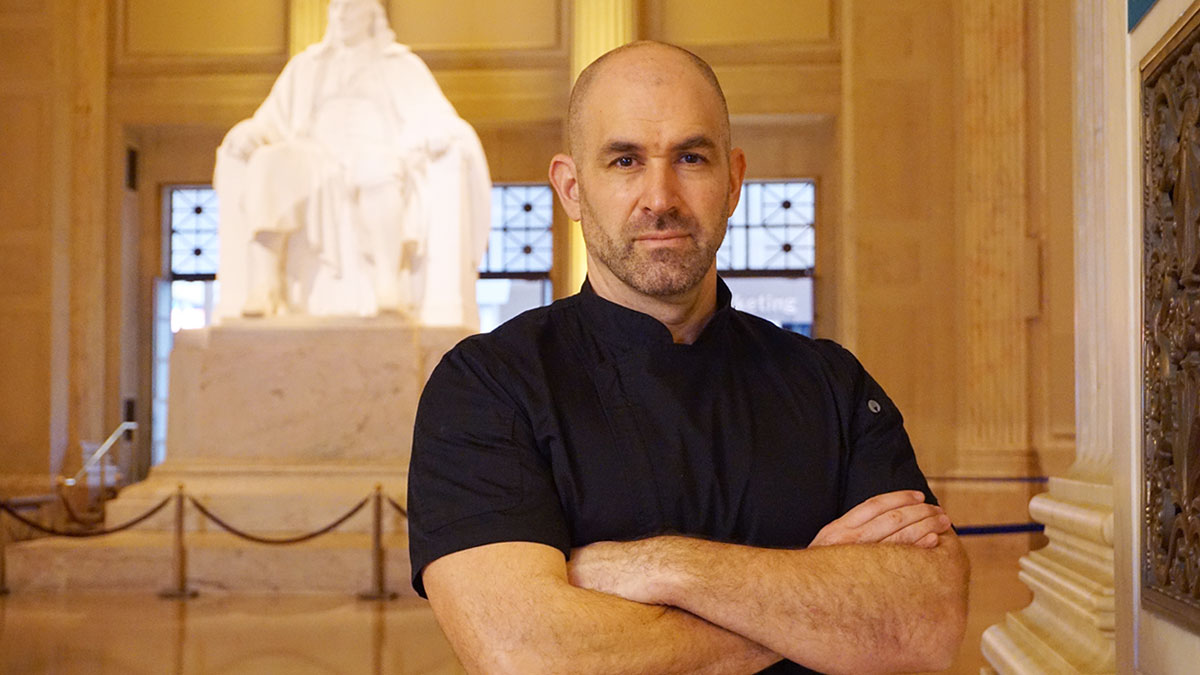 Brian Rosander

Executive Chef

Chef Brian Rosander is a 25-year veteran of the Midwest culinary industry. Chef Rosander brings a wide range of experience and perspectives to Seravezza and The Franklin Institute.
From a formal American culinary education and training abroad in Chiavari, Italy, to a footpath of restaurants spanning from Chicago to Cleveland and now Philadelphia, as well as extraordinary experiences catering for high-profile clientele such as the Saudi Royal Family, Chef Rosander has developed an understanding of how to distill the most important aspects of foodservice: the guest, their immersion, and their memories.
His style is a qualified fusion of techniques across Mediterranean, classical European, New American, Middle Eastern, and Asian cuisine. With a passion for intimate, custom event design for guests, Chef Rosander welcomes you to The Franklin Institute in the hopes that your experience with Seravezza will redefine the very idea of presentation and what it means to serve you.