Our Team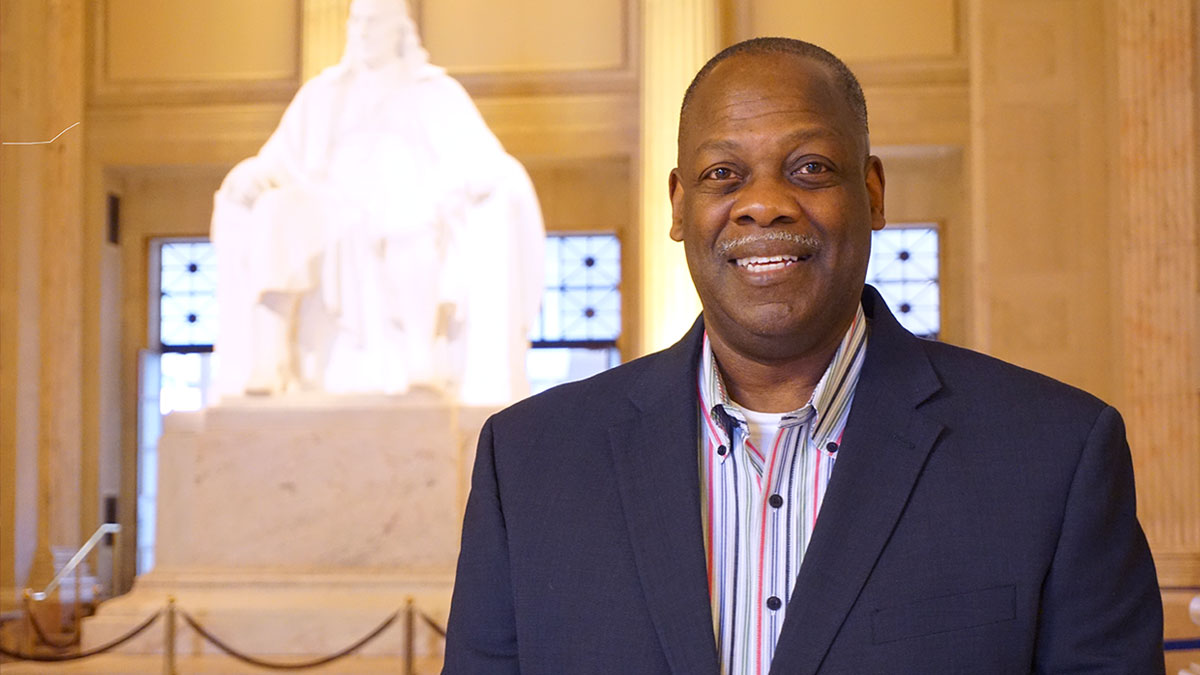 Michael Samuel

Director of Operations

Michael Samuel joined the Levy family in February 2020 at the Javits Conference Center in New York City as the Director of Restaurants and Cafes. Michael proved to be a strong leader; driving Levy systems, people and partner development. While working at JCC during the height of the pandemic, he helped transition the conference center into the largest field hospital in America and served over 1500 soldiers, patients, first responders and medical personnel per meal period.
He has accumulated an impressive list of experiences and accomplishments throughout his career. While Director for Darden Restaurants he received Director of the year twice. At Brinker he received People Developer of the year three years in a row, and opened twenty-six new locations. Michael's experience includes back of the house and front of the house leadership, operational training, new location openings for quick service, casual and fine dining.
Michael enjoys spending time with friends & family, which includes his wife of thirty years, three sons and nine grandchildren. He loves traveling and sight-seeing.
In 2020, Michael accepted the challenge of transitioning Levy to Seravezza and The Franklin Institute where he has continued to demonstrate his ability to lead, develop and ensure the best experience for guests and partners.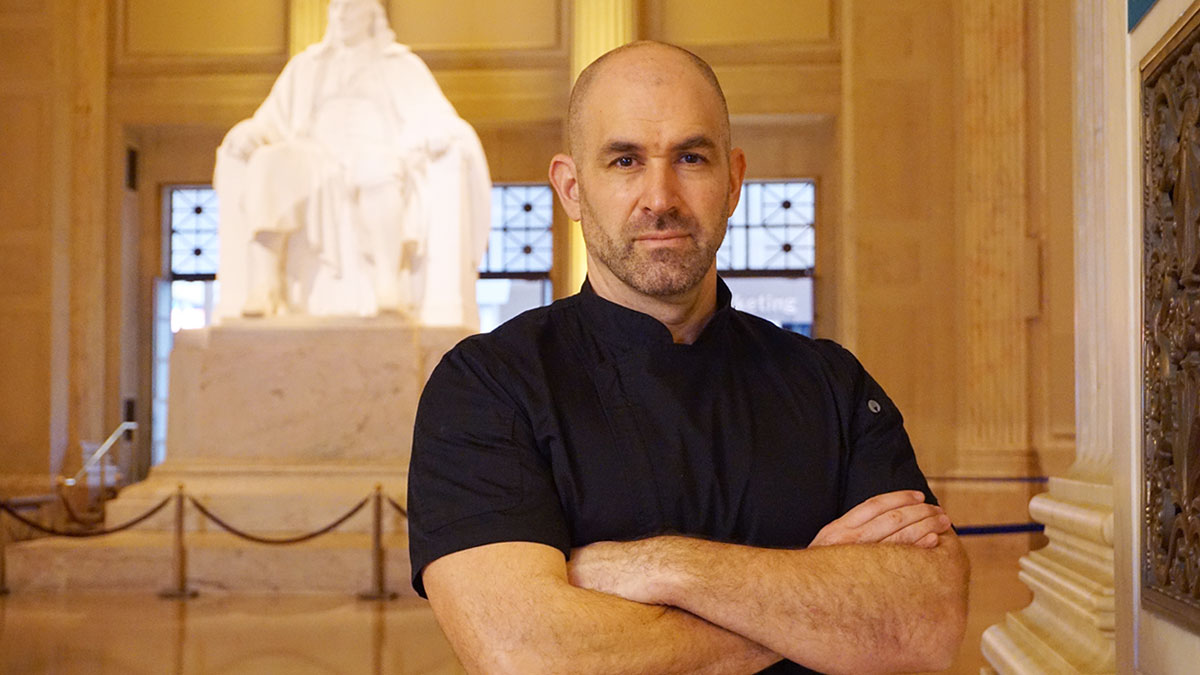 Brian Rosander

Executive Chef

Chef Brian Rosander is a 25-year veteran of the Midwest culinary industry. Chef Rosander brings a wide range of experience and perspectives to Seravezza and The Franklin Institute.
From a formal American culinary education and training abroad in Chiavari, Italy, to a footpath of restaurants spanning from Chicago to Cleveland and now Philadelphia, as well as extraordinary experiences catering for high-profile clientele such as the Saudi Royal Family, Chef Rosander has developed an understanding of how to distill the most important aspects of foodservice: the guest, their immersion, and their memories.
His style is a qualified fusion of techniques across Mediterranean, classical European, New American, Middle Eastern, and Asian cuisine. With a passion for intimate, custom event design for guests, Chef Rosander welcomes you to The Franklin Institute in the hopes that your experience with Seravezza will redefine the very idea of presentation and what it means to serve you.